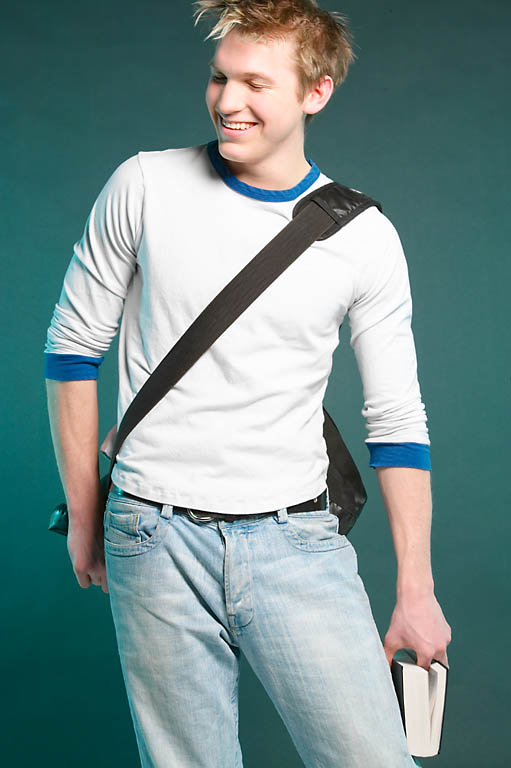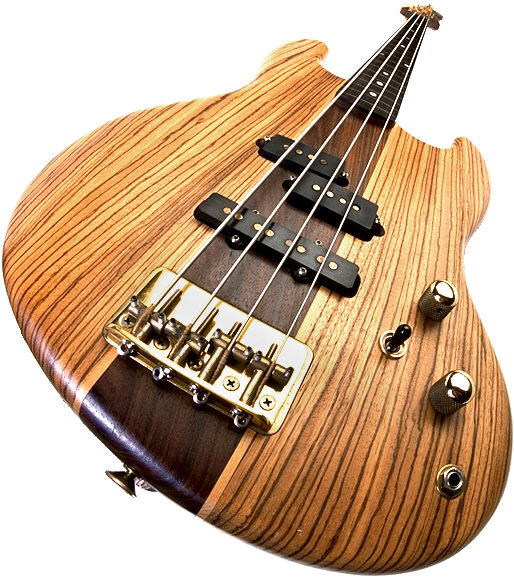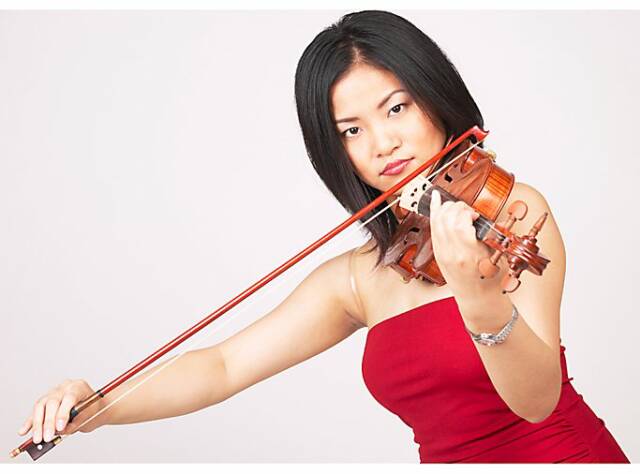 All Lessons Are Canceled March 16-20 due to the virus. We plan to Resume Monday March 20


We are glad to announce violin lesons are returning to Blue Island Music. We will be accepting beginners and advanced level students. Please call for information and lesson times.
    We have voice and flute times available. Our voice lessons are flexible to handle many styles.




Blue Island Music is private music school established in 1994 in Blue Island Illinois. We offer individual music lessons on a variety of instruments. Our goal is to provide quality instruction, emphasising proper technique and an understanding of music theory. Many of our students start as early as six years old. We also have many senior citizen who use music as a fun hobby. Our teachers are able to develop a program that fits the interest of the student.

Some of our students have been playing for many years but use our facility to further their skills. We teach improvisation in blues, rock, country and jazz. Some students are interested in sight reading and ear training or learning how to figure out tunes by ear.  We have many students studying classical piano, violin and voice as well.

We have a warm atmosphere which trys to promote the joy of learning music.