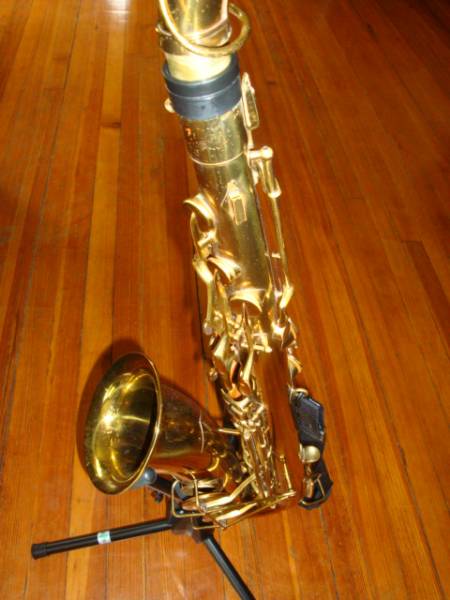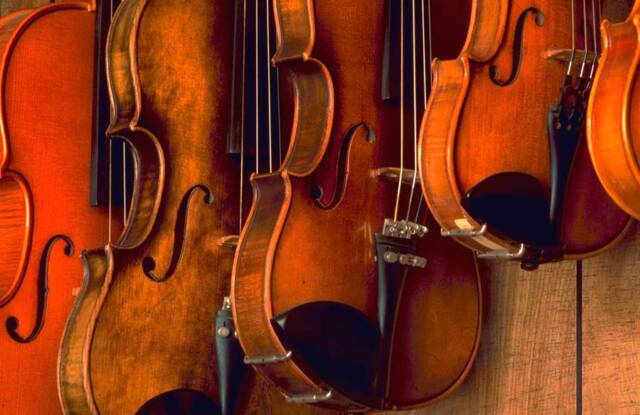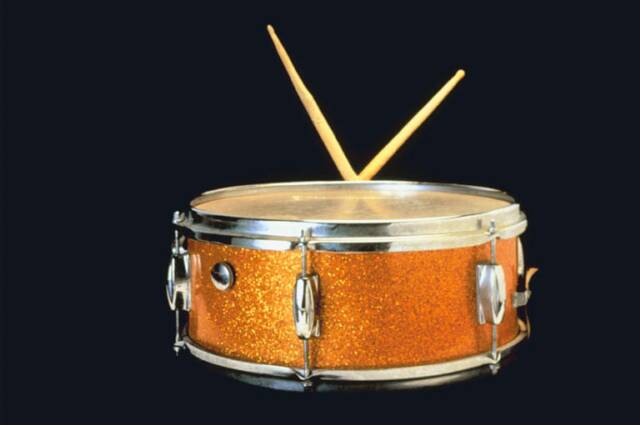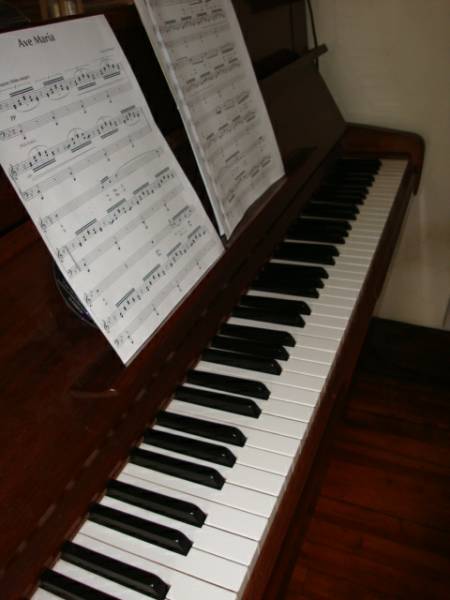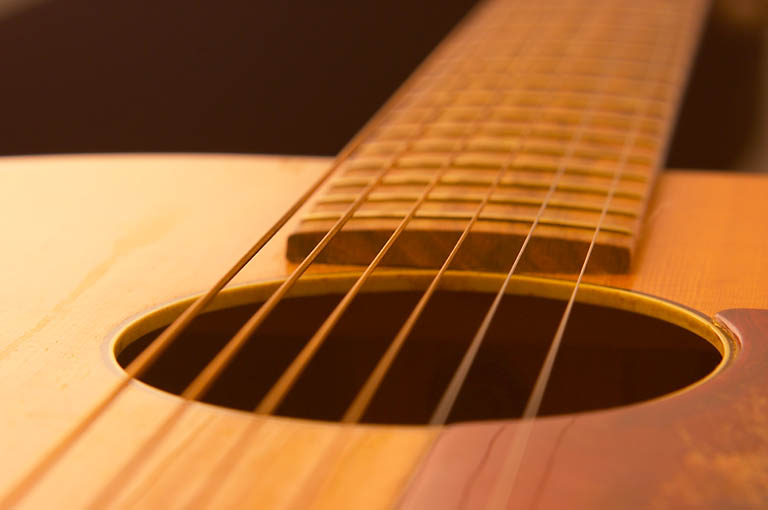 1-14-2021  Blue Island Music is open for in-person lessons. We only allow a few people in the store. All students and teachers are masked and hand sanitizer is applied when entering the building. Please call or email for more information.

  If you need strings, sticks or accesories we have a pick-up option. If you send an email to bimusiclessons@gmail.com or call we will make arrangements provide the supplies. Please be safe and enjoy extra family time.




Welcome to the Blue Island Music site. We have been providing music lessons for over two a decades in the Chicago area. We teach private music lessons to students of all levels. We take beginners as well as advanced students. Blue Island Music has lessons on many instruments. Our staff is dedicated to providing quality instruction each week to the students.
      The music school is conveniently located in the heart of Blue Island, IL. near the corner of Western Ave. and Union St.(129th Pl.). For more information or to schedule lessons please call 708-388-2488.