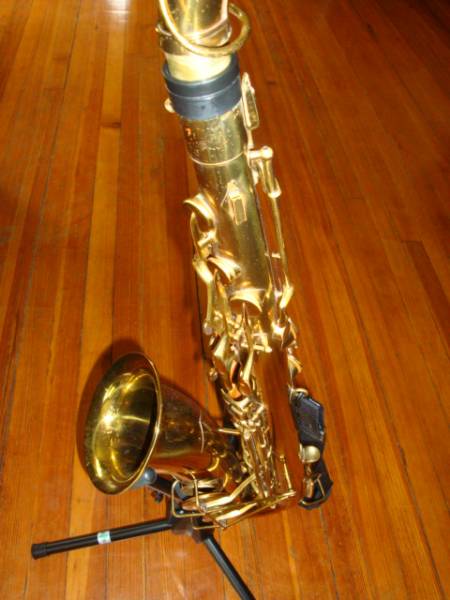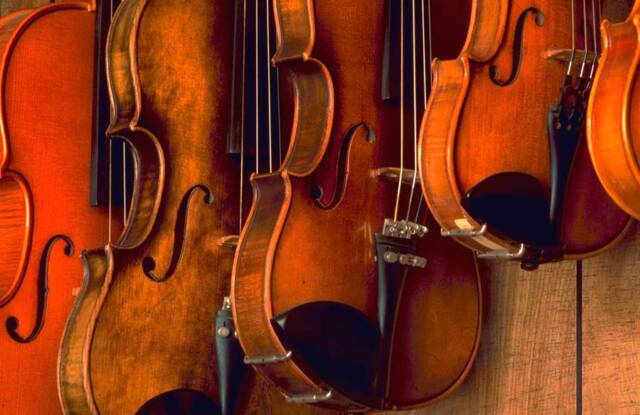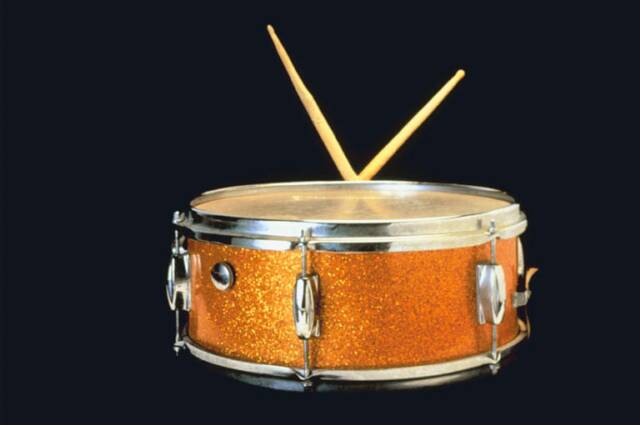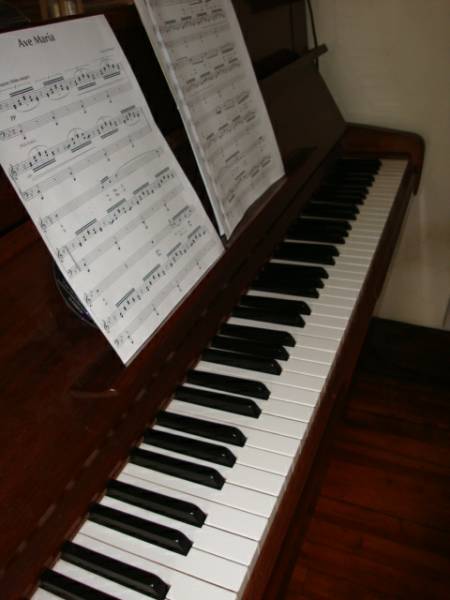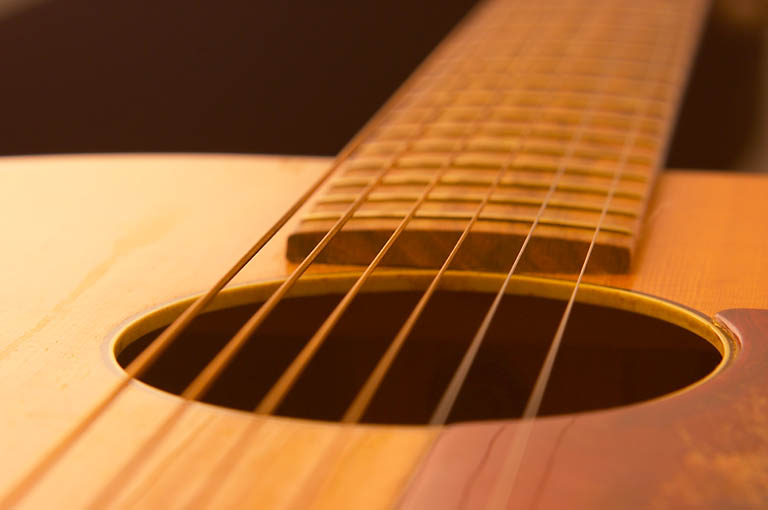 Real "
Guitar Heroes"
start here at Blue Island Music!
Lessons are in full bloom at the music school. It is time to pull the acoustic guitar out and learn some new tunes. Warm up your vocal cords with our voice coach and get ready for the camp fires and beach parties.




Welcome to the Blue Island Music site. We have been providing music lessons for over a decade in the Chicago land area. We teach private music lessons to students of all levels. We take beginners as well as advanced students. Blue Island Music has lessons on many instruments. Our staff is dedicated to providing quality instruction each week to the students.
      The music school is conveniently located in the heart of Blue Island, IL. near the corner of Western Ave. and Union St.(129th Pl.). For more information or to schedule lessons please call 708-388-2488.

This site is under construction!