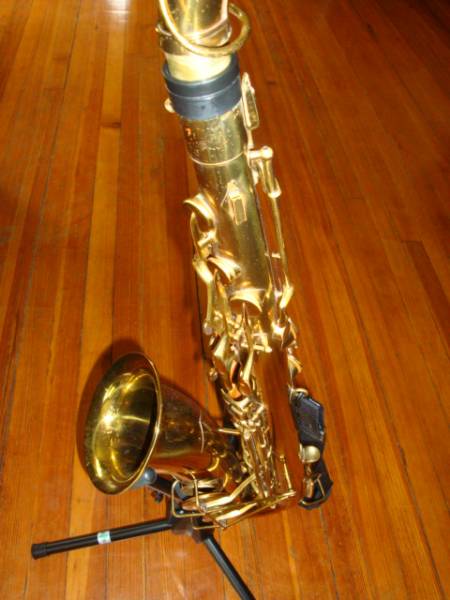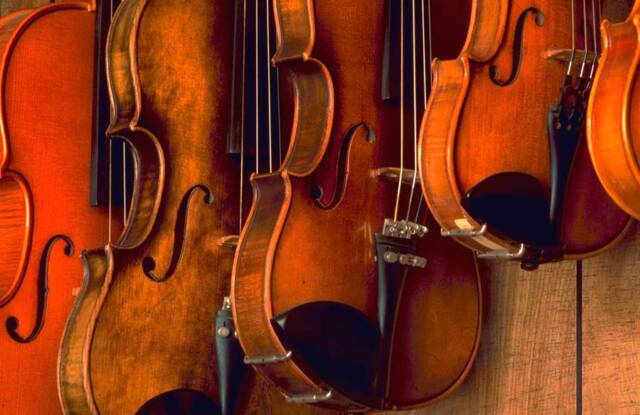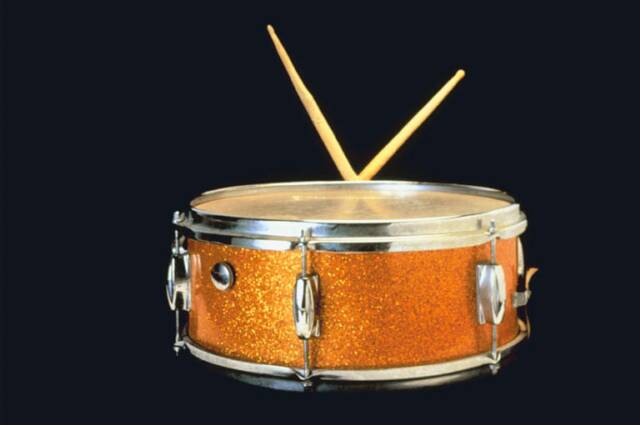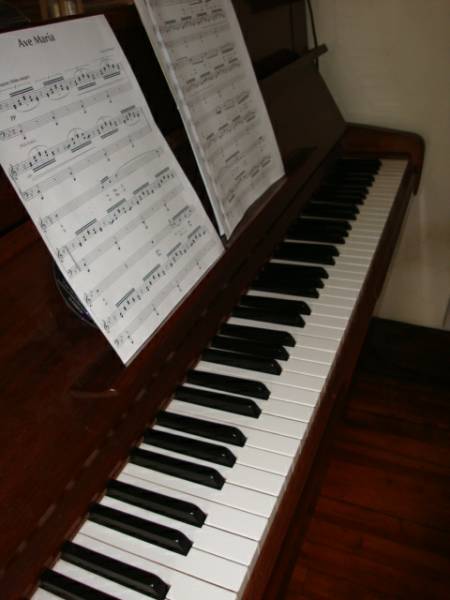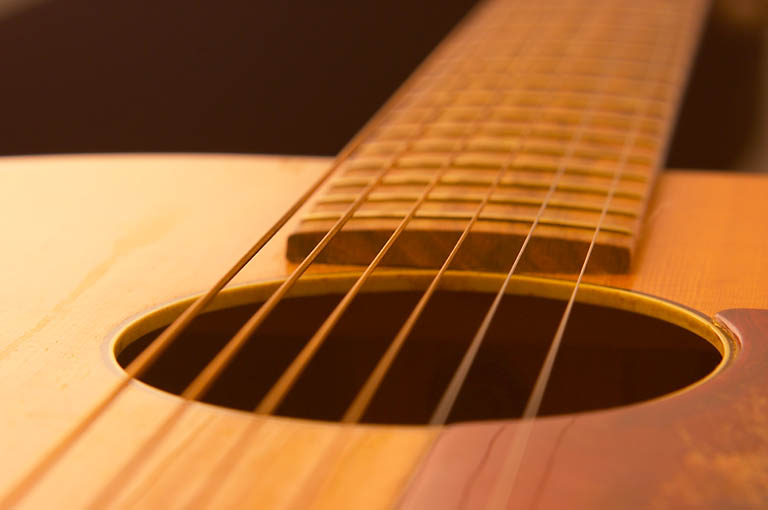 Blue Island Music will be closed due to the virus. We will open as soon as it is safe. Once an open date is scheduled it will be posted here, at Blue Island Music on facebook and our aswering service at 708-388-2488. Reach us through the internet. We are deeply sadden by this and look forward to seeing you soon. We are starting some online lessons. If you are interested in online class please reach us at bimusiclessons@gmail.com. 

  If you need strings, sticks or accesories we have a pick-up option. If you send an email to bimusiclessons@gmail.com we will make arrangements provide the supplies. Please be safe and enjoy extra family time.




Welcome to the Blue Island Music site. We have been providing music lessons for over two a decades in the Chicago area. We teach private music lessons to students of all levels. We take beginners as well as advanced students. Blue Island Music has lessons on many instruments. Our staff is dedicated to providing quality instruction each week to the students.
      The music school is conveniently located in the heart of Blue Island, IL. near the corner of Western Ave. and Union St.(129th Pl.). For more information or to schedule lessons please call 708-388-2488.